Clisteev Controls Lights and Fans from Anywhere
Upgrade Your Room with Smart Home Lights
Clisteev Makes Your Existing Lights and Fans Smart
Smart Home Affordable For All
We bring in smart home solutions for your electric switches. With Alexa and Google home integration, we are changing the way you handle your electric appliances. At Clisteev we believe that smart home technology must be affordable for all. The smart home devices comes with features that let you add smart capability to your home appliances without replacing any of their existing setup Equipped with a mobile app that lets you control your home appliances anytime from anywhere in the .world
Clisteev Smart Home Products support voice control with Alexa / Google Assistant. You can use voice commands to turn On/Off lights, fans and other home appliances. Now create voice routines for regular activities – SAY "GOOD MORNING" and automatically turn On/Off set appliances on this command
You have gone out of your house and forgot to turn off the lights? No worries, now you can use Clisteev products and turn On/Off your home appliances from anywhere in the world. USe Clisteev Smart Home mobile app to check if home appliance is turned On/Off
Clisteev products can be installed in less than 15 minutes by any local electrician (recommended) or even you can do it yourself. Installation guide booklet is available in the product box and youtube video also makes the installation very easy. In case you face any difficulty in installation, get quick support on Whatsapp or call
You can now save upto 20% on your electricity consumption. Clisteev Smart Home Solutions helps you to save your electricity bills by using features like timer, scheduler and control from anywhere.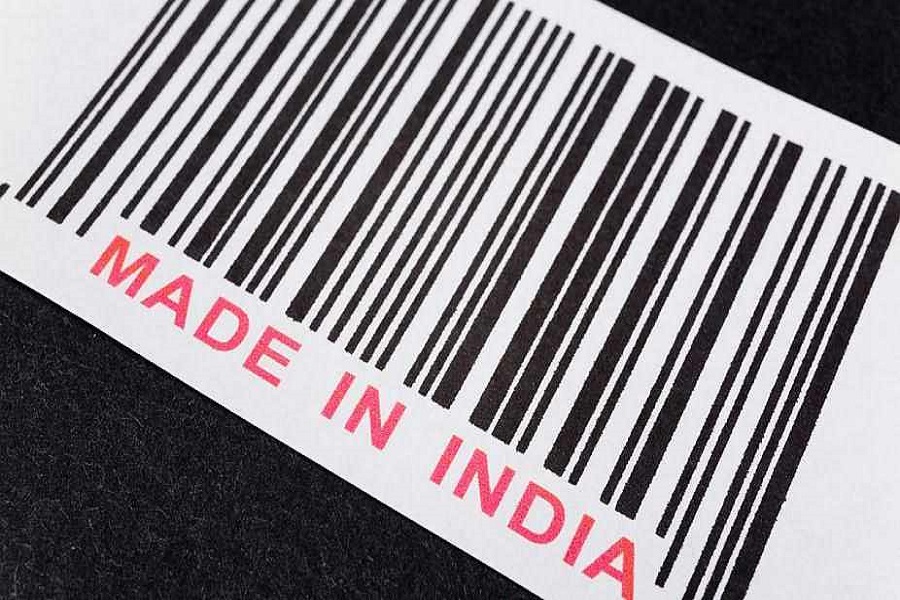 Concerned about home/office privacy and data security, because of Chinese products ? We at Clisteev offers you complete Made in India hardware & software and servers are also based in India.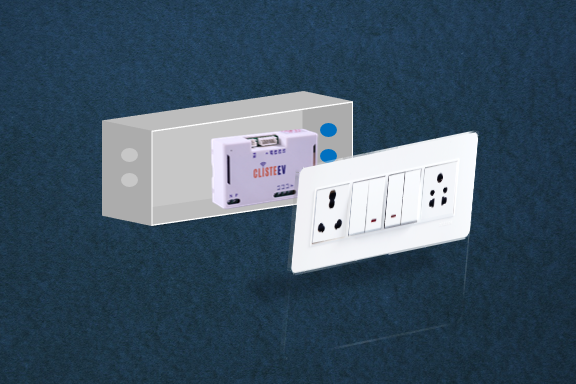 Clisteev products are handy when you want to transform your home's ordinary switches into smart switches that are self-reporting, and controllable from your smartphone. It fits into your existing switchboard and convert all appliances connected to that switchboard into smart appliances.
Clisteev Smart Home App One for All
We are a group of passionate individuals dedicated towards making day to day life easier for our customers. We have been trying to utilise the latest technologies to bring change in the current setup of household electricity and power consumption.
We offer you high quality smart home solutions at affordable prices. Besides the advance technology, Clisteev products also provide assurance of privacy and data security with Made in India hardware & software and India based servers, this is what makes us different from our competition. Clisteev products are not only easy to operate by anyone in the family but also designed to fulfill their smart home needs.